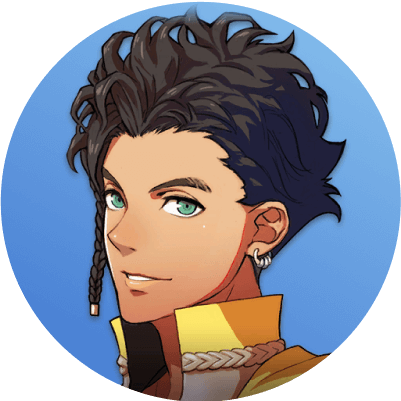 Claude Bronte
Opsec paranoid, Bitfinex hack survivor, rugs dissector. One of the first few IPs on OGame, enjoys the crypto dark forest more than D&D. Living with his 2 poodles: Naka & Moto. Hardcore RTS and Permadeath player since the 90s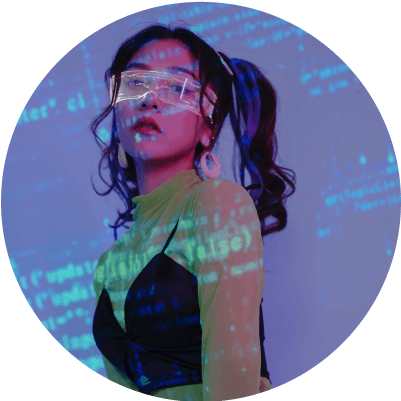 Dovey Wan
A cheap dopamine minimalist and a proof of meaningful work maximalist. Enjoys authentic conversations driven by genuine interests, loves working with founders who have a legitimate obsession in solving hard problems. Carnegie Mellon University & Bio hacking alumnus.
Jared Sam
Quit AI before the transformer era, joined crypto before CryptoKitties; Zero interest in the status game and maximum interest in the mathematical game; UCL & CME alumnus
John Wong
Public chain infra & DeFi devotee. Dedicated to exploring the wild west of capital efficiency and protocol security in the fabric of decentralized economy. NUS & Tiantian Hainanese Chicken Rice alumnus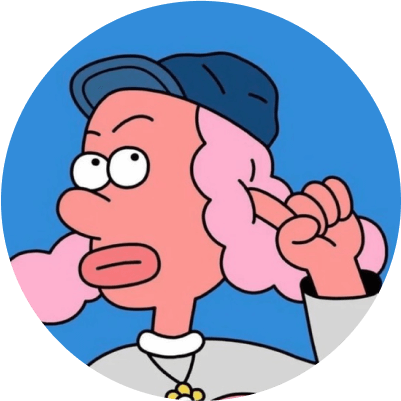 Yetta Sing
PhD in boomer economics and self-taught tokenomics; Hopping between Moffitt Library and University Avenue. Former Web2 CVC turned crypto degen. Venturing down the rabbit holes from human behavioral biases to governance attack vectors
ZK Cho
A product and data virtuoso turned immutable truth believer, he's a founder-centric investor who backs nimble and humble paths. As a radical rationalist, he trusts data-driven wisdom to uncover hidden gems.